What if I told you that we have created a seamless Ultimate Cloud Radio for your Internet Radio Listeners. Serverless Radio provides JavaScript Radio Linear Stream for your website on Shared Hosting. Serverless Radio platform will allow your listeners to hear your program all over the world and you don't even have to be LIVE at a radio station. No need to pay for monthly Radio Hosting VPS Servers. Serverless Radio can play Live Radio Stream using Shared Hosting Website Servers, Simply make your Serverless Radio Stream.
Awesome Right!
Features
Setup and Configure Serverless Radio Linear Audio Stream like AutoDJ
Serverless Radio grabs duration for all MP3 files
Current, Last, Next Song information
Social Share Serverless Radio Player
Embed code to share on website
Inject Audio Ads in Linear Playlist
Short URL easy to share
Save Radio Server Hosting Cost
Install Plug into your WordPress Website
Set your programming
Let auto play and gain thousands of listeners
It's that simple
FAQ

1. Do I need any special hosting or can I use what I have current hosting account that host my website?
You don't need anything special as long as you have WordPress your all set.
2. How many listener can listen to my radio station?
You can have as many listeners that your hosting account can take. If you have a service with unlimited bandwidth you will have unlimited listeners.
Radio is the leading reach platform
93% of us listen to AM/FM radio over the airwaves, which is higher than TV viewership ( 85%), PC use (50%), smartphone use (74%), and tablet use (29%)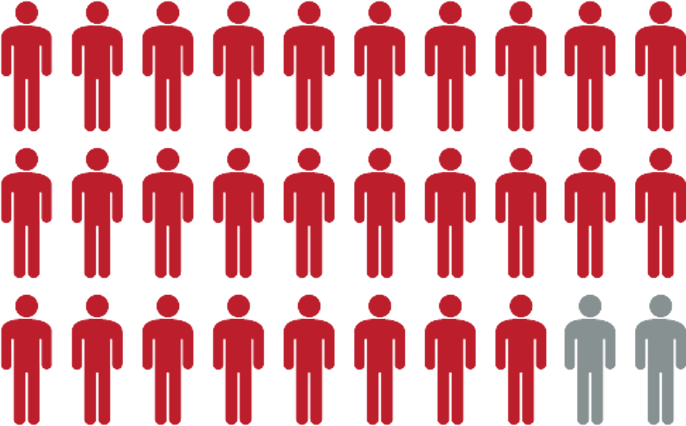 Their are over 200 Million internet users alone in the USA that's not combining worldwide which has over 900 Million
And is only increasing everyday!
Currently
3,462,901,875
Internet users in the world
Serverless Radio Stream will work same like AutoDJ in virtual mode where you can schedule TimeZone for Radio / Audio Schedule and MP3 Folder location to play LINEAR MP3 files on particular TIME. Serverless Internet Radio plugin will allow your listeners to to hear your program all over the world and you don't even have to be LIVE at a radio station! Awesome Right!